Sunday worship and Sunday school classes (ages 3 through 7th grade) are held at 10:30 a.m. during the school year.  ALL ARE WELCOME!

"SOUPERBOWL" CHALLENGE 2018
Thank you for your generosity!  Seven Presbyterian congregations on
Long Island came together for a great cause, and together we collected
over 13,000 food donations during the month of February.  See you in 2019!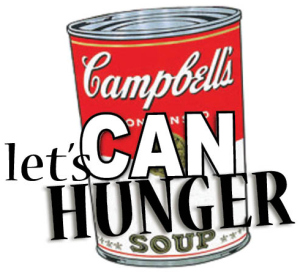 VACATION BIBLE SCHOOL 2018
Surf Shack - "Catch the Wave of God's Amazing Love!"
July 9-13, for all kids entering grades K-5 this fall
Registration Is Currently Closed.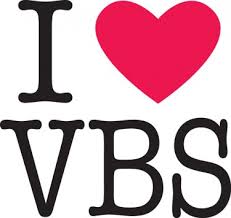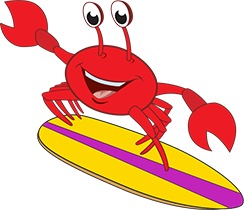 REV. DAVID COELLO
Please join us as we welcome our new Pastoral Candidate - the Rev. David Coello - and his family to Middle Island Presbyterian Church.
We will host a "Meet 'n Greet" during the VBS BBQ on Friday evening, July 13th, at 6:00 p.m.  Pastor David will then preach here on Sunday, July 15th at 10:30 a.m.
See you there!