Sunday school classes (ages 3 through 7th grade) are held at 10:30 a.m. during the school year.
ALL ARE WELCOME!

"SOUPERBOWL" CHALLENGE 2018
Thank you for your generosity!  Seven Presbyterian congregations on Long Island came together for a great cause, and together we collected over 13,000 food donations during the month of February.  See you in 2019!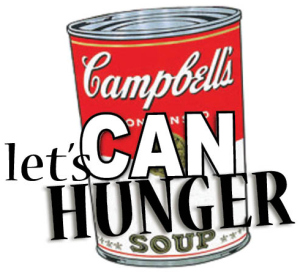 VACATION BIBLE SCHOOL 2018
Surf Shack - "Catch the Wave of God's Amazing Love!"
THANKS FOR A GREAT WEEK!  See you at "ROAR" next year!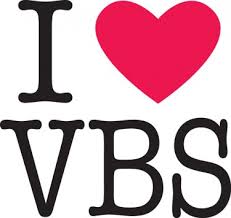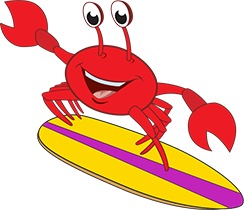 REV. DAVID COELLO
Please join us as we welcome our new Pastor - the Rev. David Coello - and his family to Middle Island Presbyterian Church.  (August, 2018)
Beginning October 16th...
TUESDAY EVENING BIBLE STUDY at 7:30 p.m
"Life Lessons: The Gospel of Matthew"
Please contact the church office at (631) 924-6443 if you'd like to participate, so that we can have enough curriculum on hand.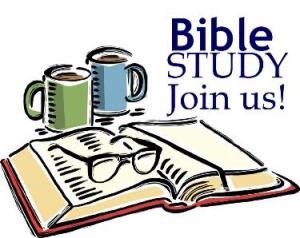 LOOKING FOR A WAY TO HELP YOUR HUNGRY NEIGHBORS?
On the first Thursday of each month, we prepare a meal for the "Friendship Kitchen" at Middle Island Congregational United Church of Christ.  Items can be casseroles, crock-pot meals, salads, veggies, fruit...we try to provide a balanced meal for those dining at the soup kitchen that evening.  Want to help? 
Please contact the church office at (631) 924-6443 for more information.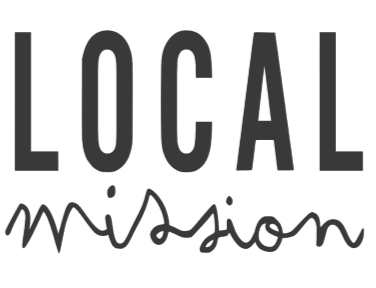 Mark your calendar:
Sunday, December 2nd: Advent Luncheon & Mission Project following worship service.  Please bring a dessert to share, and stay tuned for how you can help create Snack Kits & Cold Weather Kits for the homeless.
Sunday, December 16th: Children's Christmas Pageant during worship service.  (Giving Tree gifts will be dedicated at this time.)
                         MONDAY, Dec. 24th - Christmas Eve Services at 7:30 p.m.
             a                                     nd 11:00 p.m.  All are welcome.
.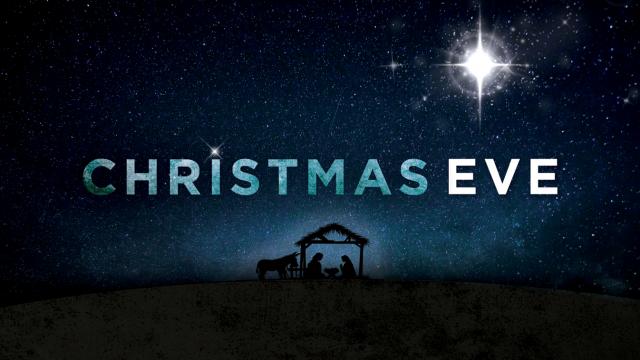 D                 Monday, Dec. 24th: Lessons & Carols at 7:30 p.m.
 Traditional Candlelit Worship at 11:00 p.m.  ALL ARE WELCOME