Sunday school classes (ages 3 through 7th grade) are held at 10:30 a.m. during the school year.
ALL ARE WELCOME!

"SOUPERBOWL" CHALLENGE 2019
The players take the field.  The teams eye the competition and roll up their sleeves, ready to race down the supermarket aisles at SOUPER speeds, flinging cans willy-nilly into the end zone.  Coupons are traded, ads are clipped, and supermarket circulars are marked up like treasure maps...
Five Presbyterian congregations joined together this February to tackle hunger on Long Island, and the results were CANtastic!  Thank you all who participated - together we collected 21,141 food donations!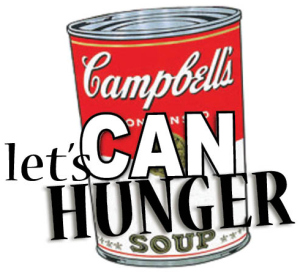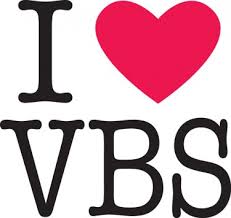 LOOKING FOR A WAY TO HELP YOUR HUNGRY NEIGHBORS?
On the first Thursday of each month, we prepare a meal for the "Friendship Kitchen" at Middle Island Congregational United Church of Christ.  Items can be casseroles, crock-pot meals, salads, veggies, fruit...we try to provide a balanced meal for those dining at the soup kitchen that evening.  Want to help? 
Please contact the church office at (631) 924-6443 for more information.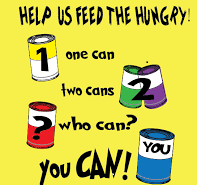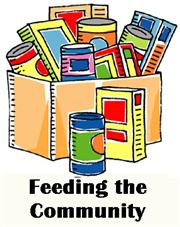 ****VBS REGISTRATION IS CURRENTLY CLOSED FOR 2019.****

VACATION BIBLE SCHOOL 2019
"ROAR!" - Life is Wild * God is Good
Join us on safari July 15-19, 2019
Register May 6 through June 11th
Monday-Friday, 9:30 a.m. to 12:30 p.m. (Family BBQ Friday night)
Registration Fee: $35 for first child; $20 for each additional sibling
Please call or email the church office at (631) 924-6443 or mipoffice@mipchurch.org to have a registration form mailed to you.  KAHUNA MATATA! - SEE YOU THERE!