Sunday school classes (ages 3 through 7th grade) are held at 10:30 a.m. during the school year.
ALL ARE WELCOME!

"SOUPERBOWL" CHALLENGE 2018
Thank you for your generosity!  Seven Presbyterian congregations on Long Island came together for a great cause, and together we collected over 13,000 food donations during the month of February.  See you in 2019!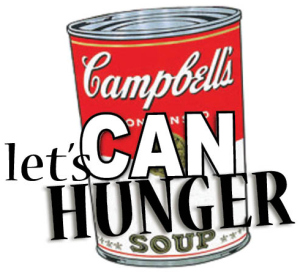 VACATION BIBLE SCHOOL 2018
Surf Shack - "Catch the Wave of God's Amazing Love!"
THANKS FOR A GREAT WEEK!  See you next year!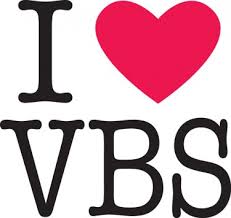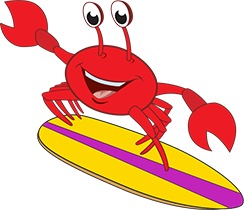 REV. DAVID COELLO
Please join us as we welcome our new Pastor - the Rev. David Coello - and his family to Middle Island Presbyterian Church.  (August, 2018)
You are cordially invited to attend the Installation Service for Rev. David A. Coello
at Middle Island Presbyterian Church on Sunday, October 28th, at 3:00 p.m. 
~Refreshments to follow~
Beginning October 16th...
TUESDAY EVENING BIBLE STUDY at 7:30 p.m
"Life Lessons: The Gospel of Matthew"
Please contact the church office at (631) 924-6443 if you'd like to participate, so that we can have enough curriculum on hand.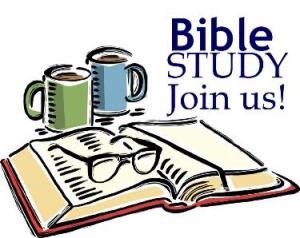 LOOKING FOR A WAY TO HELP YOUR HUNGRY NEIGHBORS?
On the first Thursday of each month, we prepare a meal for the "Friendship Kitchen" at Middle Island Congregational United Church of Christ.  Items can be casseroles, crock-pot meals, salads, veggies, fruit...we try to provide a balanced meal for those dining at the soup kitchen that evening.  Want to help? 
Please contact the church office at (631) 924-6443 for more information.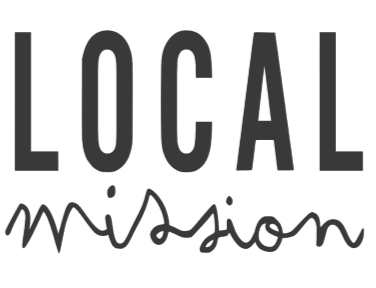 Mark your calendar:
Sunday, October 28th:  Pastor David's Installation Service at 3 p.m.
Sunday, November 4th: Stewardship Potluck Luncheon following worship service.
Saturday, November 10th: Fall Clean-Up Day starting at 8 a.m. (Rain date the 17th)
Sunday, November 25th: Watch for updates on this year's Giving Tree mission outreach project!  (Gifts must be returned by Dec. 16th.)
Sunday, December 2nd: Advent Luncheon & Mission Project following worship service.  Please bring a dessert to share, and stay tuned for how you can help create Snack Kits & Cold Weather Kits for the homeless.
Sunday, December 16th: Children's Christmas Pageant during worship service.  (Giving Tree gifts will be dedicated at this time.)
Monday, December 24th: Christmas Eve Services at 7:30 p.m. and 11:00 p.m.  All are welcome.
.